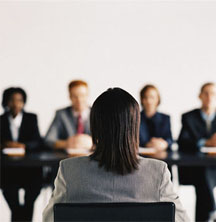 Jul 6, 2012
Amoeba Education's Professional Development Team provides primary and middle schools with the support to develop children's and teachers' learning.
Getting started, getting better and going deeper with learning…
Our focus is on curriculum implementation and improving learning. This includes practical, accessible and jargon-free PD programmes at levels that support every aspect of the IPC, IMYC and Looking for Learning.
Our trainers and facilitators are highly skilled and experienced educators who work with thousands of teachers and school leaders around the world each year.